Regular price
$80.00 USD
Sale price
$80.00 USD
Unit price
per
Sale
Sold
Libraries are institutional repositories of knowledge. Throughout history, libraries have served as the place where knowledge is collected and stored for future generations. And where people have gone to find knowledge recorded not only in their own culture but in other cultures both in space and in time. Many of the ancient Greek writings, the foundations of Western philosophy and culture, from such writers as Homer, Aristotle, and Pythagoras are only available to modern Western audiences because they were preserved in Islamic libraries. These writings, having been lost in Europe, moved from Greece to the Near East where they were translated into Arabic, then through Northern Africa, and finally back to Europe on the Iberian Peninsula with the Islamic conquest where they were rediscovered and translated into Latin and back into Greek. It is through the libraries that this knowledge was preserved.



Still today, libraries serve this vital function in society. Not only are they preserving ancient texts, both in their original form and in modern published translations, but they are also preserving all of the knowledge that is being gained today. And yes, they also preserve writing for entertainment, just as important as academic knowledge. Today, Shakespeare is looked upon as a great contributor to Western culture through his plays. At the time they were written, they were intended as simple, common entertainments. None of his original writing has survived, but instead, his works have been pieced together through folios that the actors used to learn the plays that were saved in various libraries around England.

Especially where there are public libraries, they serve as places for members of the community to gain access to things they wouldn't otherwise be able to get. This can be as simple as access to a newspaper or as complicated as a 3D printer. Libraries are especially important to underserved members of communities. In rural areas, they serve as the place where community members get access to high-speed internet access, because there isn't always enough demand for internet providers to build the infrastructure in rural areas. In urban communities, libraries serve as community centers and places for the underserved to get social aid and support. They provide access to the internet for those that may not be able to afford it to do things like apply for jobs or social aid, almost all of which require online access. Libraries don't just fill one's desire for information.



Librarians, as libraries, should be valued and respected. These are individuals who have professional education in information science. Generally, this means they are very good at finding information to fulfill everyone's needs, but more importantly, they are trained in finding reliable information. Librarians will help people who come to them find all kinds of reliable, credible information. And they will do it without bias and without injecting their own ideas. What questions do you have?
Share
Shipping

All orders ship from Washington, USA. View our full shipping policy HERE
Return Policy

We have a 30 day return policy on eligible items. If you are not entirely satisfied with your purchase, we are here to help: READ MORE
Reduce, Reuse, Recycle

We reduce packaging waste whenever possible. Please recycle, or reuse as much packaging material as possible.
Have another question?

Contact us any time, we'll be happy to answer any quetions you have.
View full details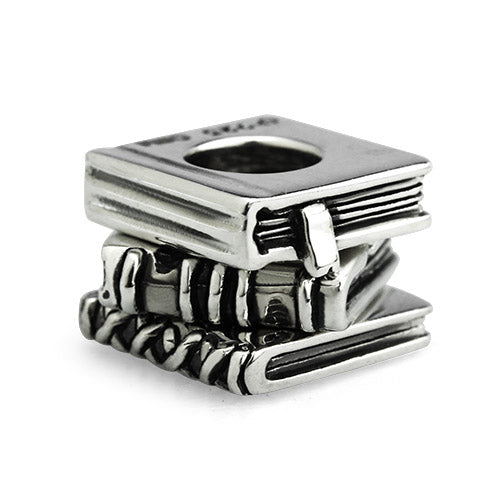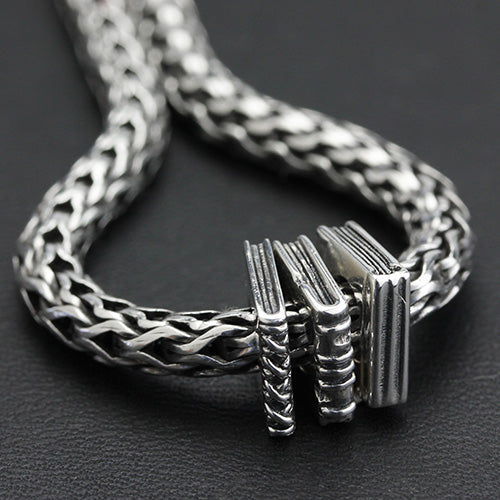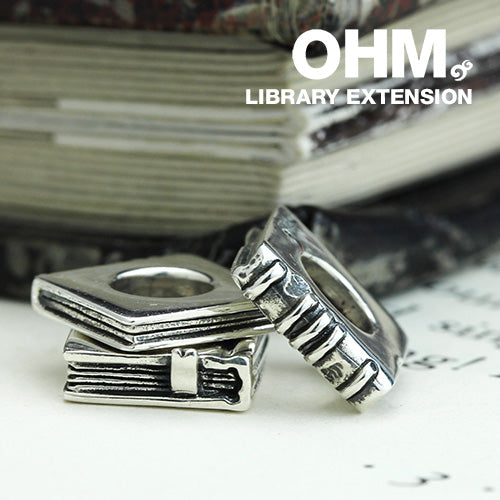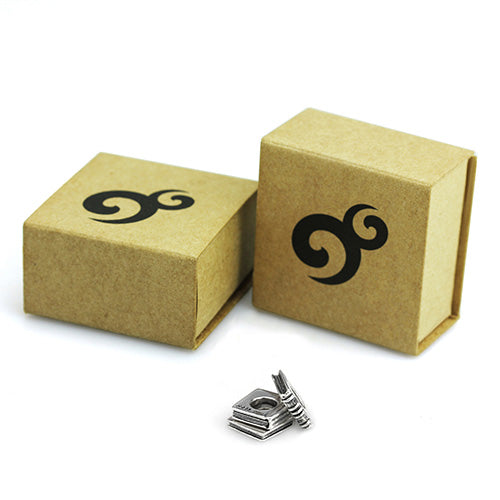 🇺🇸 Always Free Shipping 🗽
All orders ship from Washington, USA. We offer free economy shipping to all US States.
International shipping rates available at checkout. All packages ship with tracking.