Regular price
$70.00 USD
Sale price
$70.00 USD
Unit price
per
Sale
Sold
Ignite your inner fire and embrace the power of Manipura, the solar plexus chakra, located at your center of gravity. This captivating chakra, known as the ""lustrous gem,"" resides between your navel and ribcage, representing your source of individual power, motivation, and self-esteem.
As you embark on a journey of self-discovery and empowerment, let GET TOPPED be your guiding light. This exquisite bead, inspired by trusting your gut, your instinct, features a mesmerizing spinning top design. Seize the day, spin it, balance it, and set in motion a symbol of your ability to take control of your destiny. Dare to surrender to the captivating allure of GET TOPPED.
Embrace the vibrant energy of the solar plexus, where fire is the element that fuels your inner strength. The color yellow embodies your vitality and creativity, fueling your ambition and drive. With a radiant yellow citrine stone accentuating the pinnacle of the spinning top, GET TOPPED serves as a reminder of your power and potential.
Celebrate your journey of self-mastery with this enchanting bead. The base of the bead showcases the Sanskrit symbol of Manipura, further connecting you to the essence of this transformative chakra. Wear it with pride on your bracelet and let its playful charm uplift your spirit.
Give it a spin and feel the surge of empowerment flow through you. Each rotation of the top reinforces your ability to create change, one step at a time. You are in control of your own destiny, fueled by your inner fire. Embrace the power of GET TOPPED and unleash your true potential.
Explore the world of GET TOPPED and discover the empowering beauty of Manipura. Iignite your inner fire today.
Share
Shipping

All orders ship from Washington, USA. View our full shipping policy HERE
Return Policy

We have a 30 day return policy on eligible items. If you are not entirely satisfied with your purchase, we are here to help: READ MORE
Reduce, Reuse, Recycle

We reduce packaging waste whenever possible. Please recycle, or reuse as much packaging material as possible.
Have another question?

Contact us any time, we'll be happy to answer any quetions you have.
View full details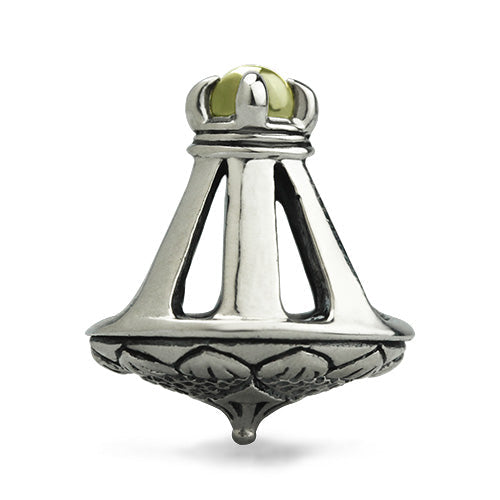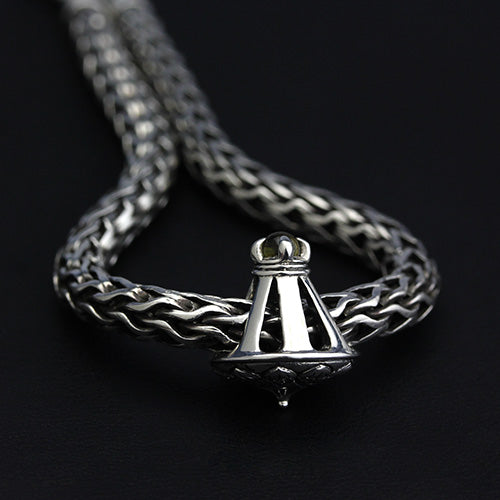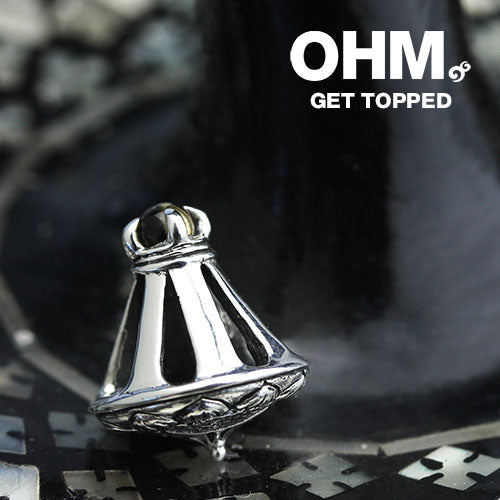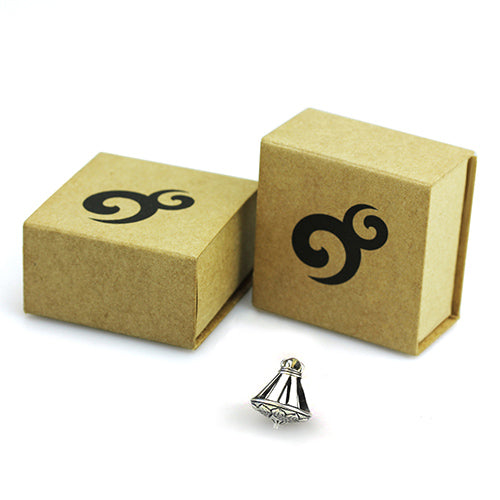 🇺🇸 Always Free Shipping 🗽
All orders ship from Washington, USA. We offer free economy shipping to all US States.
International shipping rates available at checkout. All packages ship with tracking.