Regular price
Sale price
$65.00 USD
Unit price
per
Sale
Sold
Meet Crowley! Our next collaboration with @ClayworksByJen. He is a Grim Dragon and assistant to the Grim Reaper. He may look completely adorable but this little bone bag is all business. If a stubborn soul is in need of motivation moving on this dragon has the jaws to do the trick. Rumor has it, if you have just the right treat, you may be able to keep him at bay for a few years.....but it may cost you an arm and a leg.

We start this campaign early because we wanted Crowley to be on your wrist by Halloween. In addition to Crowley bead, we'll also be making Crowley Skull dangle if our goal is met.
At the time we launch this campaign, we're at 3D modeling phase.
UPDATES:
6/17/2022
In the past two weeks Ken was casting and finishing the silver Crowley bead. We're very pleased with the result, what do you guys think?
6/3/2022

This week we have good progress on Crowley. Crowley bead supports were removed and he's going to look pretty much like this but in silver. We plan to cast him next week. 
Ken cast the Crowley Skull dangle and it came out pretty good. We're happy with the details, weight, and size. We might be able to fulfill orders of Crowley Skull faster than expected. :-)
5/23/2022

We added a hole to Crowley and 3D printed him today. Some parts of the wings did not fully form but that should be an easy fix.
-----
Help us bring this campaign to life. There are 3 variants you can commit ie. Crowley Bead, Crowley Skull Dangle, and Crowley Bundle (bead and dangle). Commit now and save! There is no payment required during the Commit phase.
-----
ARTIST BIO:
Hello! I'm Jen Sloan. I'm a wife, proud mom of two amazing kids, a daughter, a sister a friend and the creator behind Clay Works By Jen LLC. I love and appreciate art of all types but sculpting is my passion. My inspiration comes from my family, pets, nature and creatures of all kinds. I am a little crazy about dinosaurs and I have a bit of an over active imagination. Every creature I create is a part of me. I try to sculpt them to life with their own unique personalities and stories to tell. Uncomfortably adorable with just the right amount of creepy, a bit of silly and a whole lot of love. I hope you enjoy them as much as I enjoy making them!
-----
WHY CROWDFUNDING?
Crowdfunding allows us to assess product demand, avoid production waste by producing the right amount of the right design to bead collectors, and offer early-bird deals to the backers.

There are two phases in OHM Crowdfunding,

COMMIT Phase:
Anyone can commit by submitting an email, you will NOT be charged when you commit. Once the commit phase ends and the goal is met, it will go to Pre-order phase. If the goal is not met, the campaign will end here.
==
Notes: You will NOT receive a confirmation email after you commit. If you want to check whether or not you've committed successfully, enter your email again it will tell you if you've already committed.

PRE-ORDER Phase:
When the Pre-order phase starts, all committers will receive an email notification. Anyone can pre-order but the early backers from the Commit phase will get a chance to pre-order at early-bird price. During this phase you can pre-order from your favorite retailer as well.

FAQs
- How do I commit?
= Choose the quantity, click on Commit section, enter your email, and click on Commit button.

- Do I have to pay right away?
= You don't have to pay to commit.

- When do I pay?
= If the goal is reached in the Commit phase, you will receive a notification to Pre-order at the early-bird price. Check out and pay like you normally do.

- What if I change my mind after I commit?
= Should you change your mind after you commit, you don't have to do anything. As long as you don't check out you will not be charged, but you will lose a chance to pre-order it at the early-bird price.

- Does committing guarantee that I will receive the item?
= No. You will receive your item if the Commit goal is met AND you check out during the Pre-order phase.
Share
View full details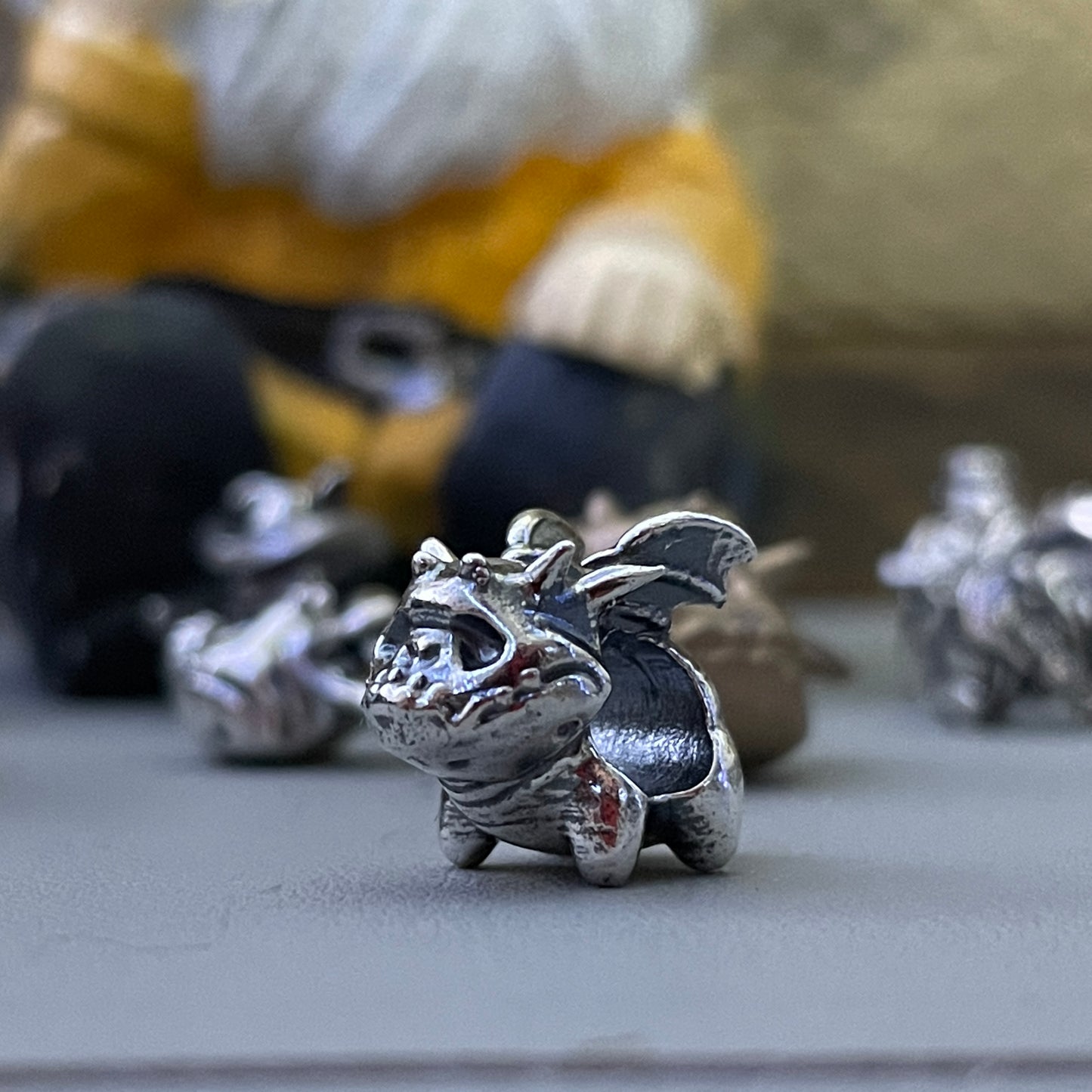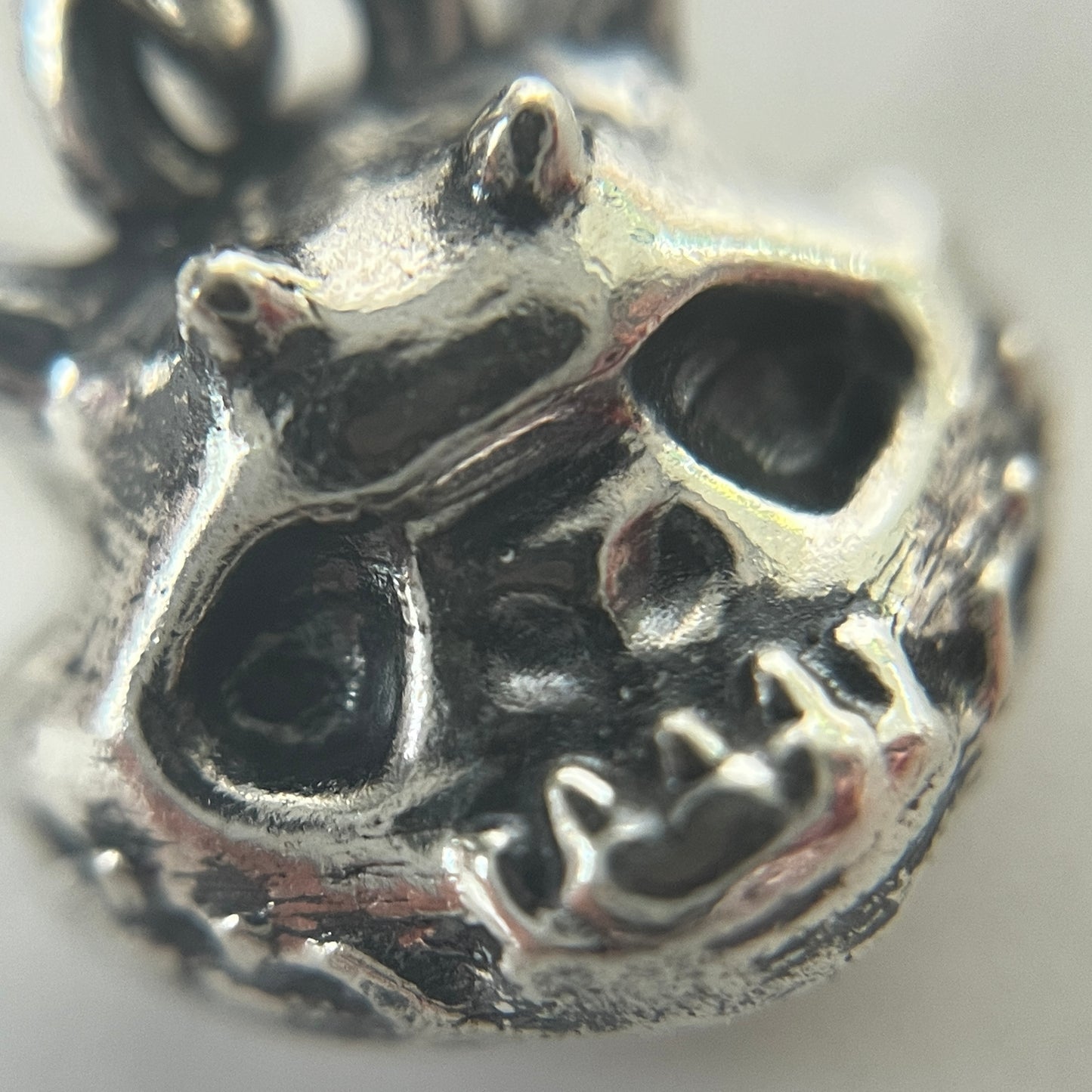 Always Free US Shipping
All orders ship from Washington, USA. We offer free economy shipping to all US States. 
Packages are shipped with a tracking number. International shipping also avaialable.