Regular price
Sale price
$84.00 USD
Unit price
per
Sale
Sold
ICE TEA CUBE is a Thailand Exclusive design glass. Thai tea is a favorite drink of so many!
Thailand is a tropical country. Most people prefer to drink tea with ice rather than hot tea. Originally, Thai tea was brewed from the richly flavored Ceylon tea, imported from abroad. However, the price was relatively high, and the tea leaves are now grown in Thailand with added herbs and spices to increase the aroma and flavor.
Usually brewed with sugar and added ice, though sometimes sweetened further with condensed milk giving it a unique flavor. Thai tea has become a drink preferred by both Thais and foreigners. In 2018, CNN Travel website ranked the 50 most delicious beverages in the world. It appears that Thai tea is ranked 27th.
On a hot day, drink some iced Thai tea, with its beautiful color, sweet taste, and cool quench, keeping thirst at bay. It refreshes you from the heat. In case of emergency, don't drink the beads.
ICE TEA CUBE บีดแก้วทรงบาเรลสีน้ำตาลใส OHM ออกแบบสร้างสรรค์มาจากชาไทย เครื่องดื่มแก้วโปรดของหลาย ๆ คน กลายเป็นบีด Thailand Exclusive
ประเทศไทยเป็นเมืองร้อน คนส่วนใหญ่นิยมชมชอบดื่มชาแบบใส่น้ำแข็งมากกว่าชาร้อน ต้นตำรับชาไทยแรกเริ่มเดิมทีชงจากชาซีลอนนำเข้าจากต่างประเทศ ซึ่งให้น้ำชาสีน้ำตาลรสเข้มข้น แต่เนื่องจากราคาค่อนข้างสูง จึงนำใบชาที่ปลูกในเมืองไทยมาดัดแปลงเติมสมุนไพรเครื่องเทศเพิ่มความหอม แล้วนำมาชงใส่น้ำตาล เติมน้ำแข็ง เรียกว่า ชาดำเย็น ถ้าเพิ่มนมข้นหวาน และนมสดลงไป เรียกว่า ชาเย็น ด้วยรสชาติอันเป็นเอกลักษณ์เฉพาะตัว ชาไทยกลายเป็นเครื่องดื่มที่ถูกปากถูกใจทั้งชาวไทย และชาวต่างชาติ จนปี 2018 เว็บไซต์ CNN Travel จัดอันดับ 50 เครื่องดื่มที่อร่อยที่สุดในโลก ปรากฏว่าชาไทยติดอันดับที่ 27
วันที่อากาศร้อน ดื่มชาไทยสีสวยรสหวานละมุนเย็นเจี๊ยบ ช่วยดับกระหายชื่นใจคลายร้อน ถ้าในวันที่มีเรื่องร้อนรน ใส่บีดแก้วชาไทยก็ช่วยให้เย็นใจ ลดอุณหภูมิความร้อนแรงของสิ่งต่าง ๆ ที่เข้ามากระทบได้เหมือนกัน
Share
Shipping

All orders ship from Washington, USA. View our full shipping policy HERE
Return Policy

We have a 30 day return policy on eligible items. If you are not entirely satisfied with your purchase, we are here to help: READ MORE
Reduce, Reuse, Recycle

We reduce packaging waste whenever possible. Please recycle, or reuse as much packaging material as possible.
Have another question?

Contact us any time, we'll be happy to answer any quetions you have.
View full details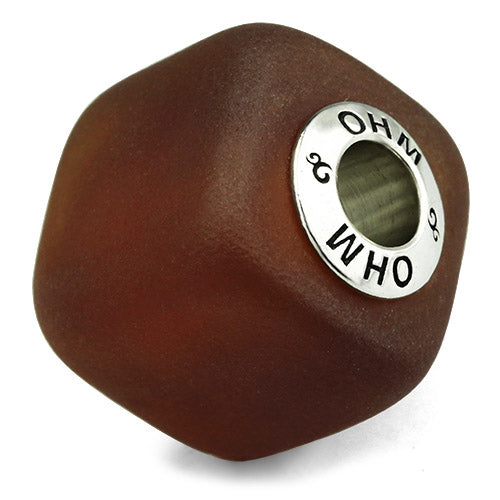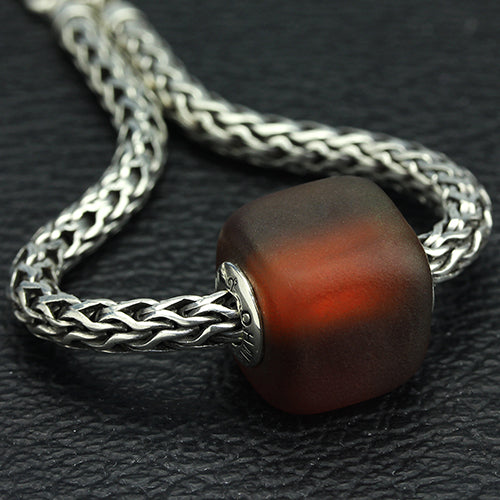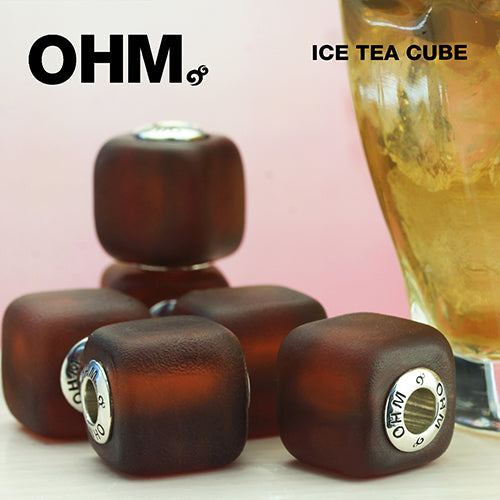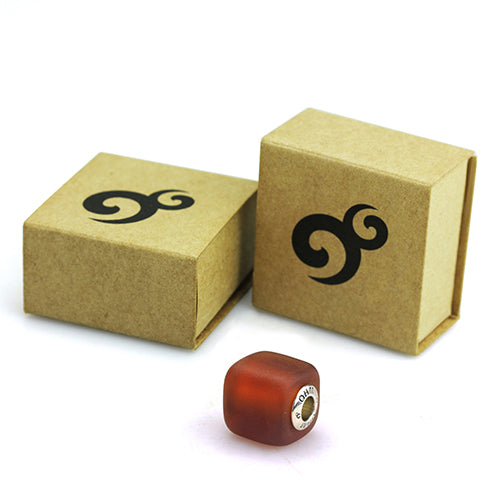 🇺🇸 Always Free Shipping 🗽
All orders ship from Washington, USA. We offer free economy shipping to all US States.
International shipping rates available at checkout. All packages ship with tracking.