Regular price
Sale price
$71.00 USD
Unit price
per
Sale
Sold
WAT WALL บีดกำแพงสีขาวปิดทองคำเปลวบนซุ้มประตูสีแดง เป็น Thailand Exclusive ที่ OHM สร้างสรรค์โดยได้รับแรงบันดาลใจมาจากกำแพงวัดพระแก้ว และพระบรมมหาราชวัง สัญลักษณ์สำคัญของประเทศไทย ซึ่งก่อตั้งขึ้นพร้อมกับการสถาปนาเมืองหลวง กรุงเทพมหานคร ตั้งแต่ปี พ.ศ. 2325 เป็นสถานที่ประกอบพระราชพิธีสำหรับพระมหากษัตริย์ และพิธีทางพระพุทธศาสนา มาเป็นเวลายาวนานกว่า 200 ปี
แนวกำแพงสีขาวสูงตระหง่านงดงาม รวมความยาวตลอดทั้ง 4 ด้าน 1,910 เมตร มีซุ้มประตูโดยรอบ 12 ประตู ที่มีชื่อไพเราะคล้องจองกัน รวมทั้งมีความหมายที่ดีอีกด้วย ทุกครั้งเมื่อเดินผ่านกำแพงวัดพระแก้ว มักจะอดจินตนาการไม่ได้ว่า ถ้ามิติแห่งกาลเวลาสามารถเปิดให้ย้อนกลับไปในอดีต คงจะมีโอกาสได้เห็นความเจริญรุ่งเรือง และชีวิตของคนในวังที่อยู่เบื้องหลังกำแพง
Exclusive to OHM in Thailand is WAT WALL. Inspired by the white wall with gold-leaf covered red arches at Wat Phra Kaew's wall in Bangkok. This temple is an Important symbol of Thailand as it was enshrined at the time the capital became Bangkok in 1782. It has been used as a royal ceremonial venue for the King. Religious ceremonies have been held here for over 200 years.
The towering white walls along all four sides reach 1,910 meters. There are 12 arches, each with a beautiful name that together make a beautiful sound, poetry, in the Thai language. One may receive a specific blessing or mantra every time you walk through the walls of Wat Phra Kaew. Often we can't help but imagine that if the dimension of time can open for us to travel back, we would see the opportunity for prosperity and the spiritual life of the palace and people behind the wall.
Share
Shipping

All orders ship from Washington, USA. View our full shipping policy HERE
Return Policy

We have a 30 day return policy on eligible items. If you are not entirely satisfied with your purchase, we are here to help: READ MORE
Reduce, Reuse, Recycle

We reduce packaging waste whenever possible. Please recycle, or reuse as much packaging material as possible.
Have another question?

Contact us any time, we'll be happy to answer any quetions you have.
View full details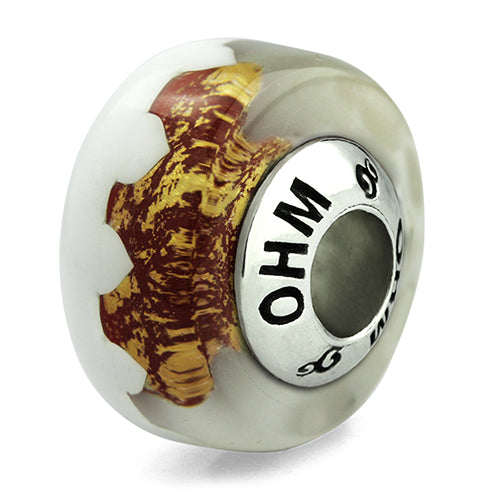 🇺🇸 Always Free Shipping 🗽
All orders ship from Washington, USA. We offer free economy shipping to all US States.
International shipping rates available at checkout. All packages ship with tracking.