Regular price
$70.00 USD
Sale price
$70.00 USD
Unit price
per
Sale
Sold
OPULENT, the bead of wealth. Green glass with a yellow Chinese decorative pattern. Keng Tachaya selected green as it is the body color of the demon he worships, combined with yellow to symbolize prosperity. This simple, ancient Chinese pattern is often seen in art from past to present. Developed from a cloud pattern and brought together in geometric shapes. It is a gift heaven bestows with abundance, a symbolic pattern that brings infinite good luck. Therefore, it is an auspicious pattern in Mahayana Buddhism. People of this era called the pattern hooks bearing property.
OPULENT บีดแห่งความมั่งคั่งร่ำรวย บีดแก้วพื้นสีเขียวลายประแจจีนสีเหลือง เก่ง ธชย เลือกสีเขียวเพราะเป็นสีกายของยักษ์ ประกอบเข้ากับลายประแจจีนสีเหลือง แทนความรุ่งเรืองบริบูรณ์ ดูแล้วเข้ากันอย่างกลมกลืน ลายจีนโบราณเรียบง่ายนี้พบเห็นได้บ่อยครั้งในงานศิลปะนับตั้งแต่อดีตจนถึงปัจจุบัน พัฒนามาจากลายเมฆนำมาต่อกันในรูปทรงเรขาคณิต เปรียบเสมือนของขวัญที่สวรรค์ประทานความอุดมสมบูรณ์มาให้ เป็นลวดลายเชิงสัญลักษณ์แสดงถึงความโชคดีต่อเนื่องอย่างไม่มีที่สิ้นสุด จึงเป็นลายมงคลในศาสนาพุทธนิกายมหายาน คนยุคนี้เรียกว่าลายตะขอเกี่ยวทรัพย์ แค่ชื่อก็รวยแล้ว
OHM collaborated with "Keng-Tachaya Pratumwan" to design beads together as part of Project OHMistry and presents a new collection OHM X Tachaya. Cool new designs with a distinctive vision determined to bring Thainess to an international audience. Keng is multi-talented with awards in music and performance competitions, including at the World Championship of Performing Arts 2016 in Los Angeles, USA, The Hong Kong Asian Pop Music Festival 2018, and The Ganesha Award organized by the Assembly of Radio, Television News and Newspaper Organizers of Thailand's Best Thai Culture Promoter of the Year 2022.
The work in the OHM X Tachaya collection is the perfect balance between uniquely different designs in the "Be You Be OHM" ethos and focus on the sacred things Keng Tachaya worships. There are 3 silver designs, namely Yaksha, Ganesha, and Naga. And 3 glass, namely Intimate, Triumphant, and Opulent, plus a new ring concept, The Ring Of Protection!
OHM เครื่องประดับสัญชาติอเมริกัน ชักชวนศิลปินหนุ่มมาดเท่หัวใจไทย "เก่ง-ธชย ประทุมวรรณ" มาออกแบบบีดร่วมกันในโครงการ OHMistry ด้วยภาพลักษณ์ที่โดดเด่นมุ่งมั่นนำความเป็นไทยไปสู่ระดับสากล การันตีความสามารถด้วยรางวัลจากการแข่งขันด้านดนตรี และการแสดง ในงาน World Championship of Performing Arts 2016 ที่เมืองลอสแองเจลิส สหรัฐอเมริกา รางวัล Hong Kong Asian Pop Music Festival 2018 และรางวัลพิฆเนศวร ซึ่งจัดโดยสมัชชานักจัดรายการข่าววิทยุโทรทัศน์หนังสือพิมพ์แห่งประเทศไทย สาขาผู้ส่งเสริมวัฒนธรรมไทยยอดเยี่ยม ประจำปี 2022
ผลงานในแคมเปญ OHM X เก่ง ธชย เป็นความลงตัวระหว่างงานดีไซน์ที่แตกต่างอย่างมีเอกลักษณ์ในสไตล์ Be You Be OHM หลอมรวมผสมผสานกับความเชื่อ และแรงศรัทธาต่อสิ่งศักสิทธิ์ที่ เก่ง ธชย เคารพบูชา มีทั้งหมด 3 คอลเล็คชั่น ได้แก่ ยักษ์ พระพิฆเนศ และพญานาค
This limited-edition release of OPULENT is part of Project OHMistry and is limited to 111 signed and serialized pieces. A certificate of authenticity is included with the special packaging designed by Keng - Tachaya Pratumwan.
Share
Shipping

All orders ship from Washington, USA. View our full shipping policy HERE
Return Policy

We have a 30 day return policy on eligible items. If you are not entirely satisfied with your purchase, we are here to help: READ MORE
Reduce, Reuse, Recycle

We reduce packaging waste whenever possible. Please recycle, or reuse as much packaging material as possible.
Have another question?

Contact us any time, we'll be happy to answer any quetions you have.
View full details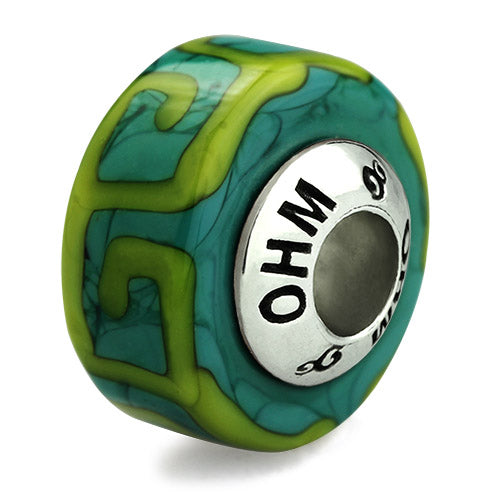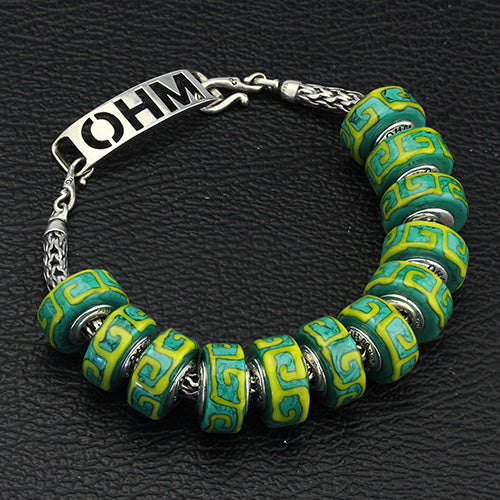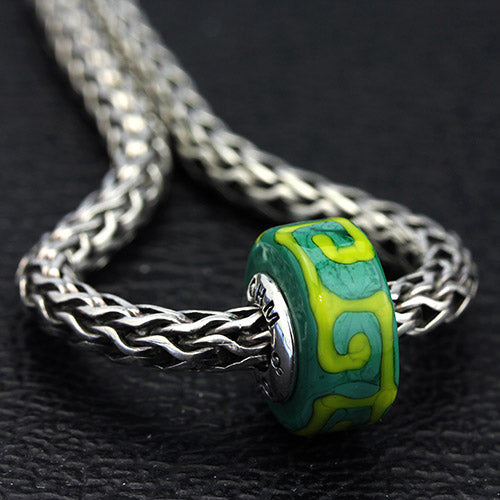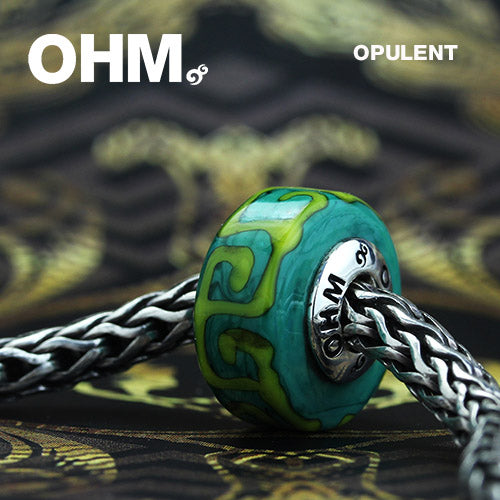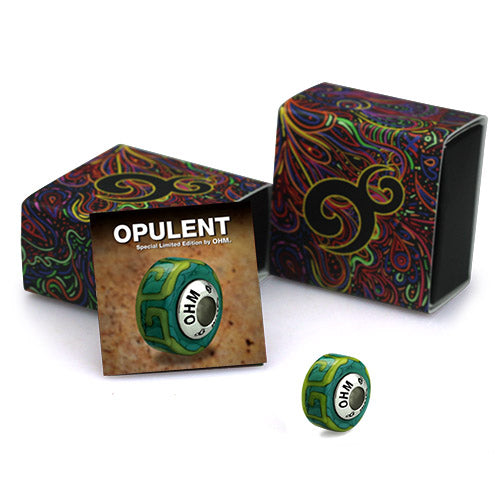 🇺🇸 Always Free Shipping 🗽
All orders ship from Washington, USA. We offer free economy shipping to all US States.
International shipping rates available at checkout. All packages ship with tracking.