Regular price
$65.00 USD
Sale price
$65.00 USD
Unit price
per
Sale
Sold
Learning about M.C. Escher when Auntie brought out a plastic map with a hand drawing another hand. A circle of which was drawing which?"
Have you seen the mind-bending, reality-twisting, perspective-skewing drawings and woodcuts of Escher?
Some of his most famous works include the pair of hands drawing each other, an endless waterfall that appears to flow uphill, or reptiles that crawl out of the page and then back into a drawing again.
One famous Escher creation, Relativity, shows human figures ascending and descending stairs at impossible angles to one another, throwing the viewer's equilibrium into utter chaos and confusing all sense of right-side-up and upside down.
Escher himself had a hard time find his how way in life. He wasn't the best student, eventually leaving school. Wandering many different paths, never finding fulfillment. It was still difficult for him to earn enough selling lithographs to provide for a family as a graphic artist.
This Escher art was itself inspired by the four-cornered, continuously ascending Penrose Steps, created by father and son Lionel and Roger Penrose. Movie director Christopher Nolan loved the Penrose Steps so much that he used the concept in his mind-bending film, Inception.
Illusions of perception, and all things mind-warping, accordingly created an homage to Relativity MAZE OF LIFE.
Our journey through life is often a labyrinth of choices and potential directions. Choosing this passage or that staircase may lead you to an unexpected turn, down instead of up, around another corner, and into a room full of more doors, hallways, and staircases that offer more unknown options. Sometimes you're just climbing in circles.
Everyone has their path. Some include shortcuts, while others travel the long way around. There might be a bench for a rest or a bit of mud to get stuck in. Don't look to another's path to find answers to your questions. Focus on your own. Focus on what is in front of you, be patient, step forward, and eventually, you will arrive.
M.C. Escher was age 70 before a retrospective exhibition of his work was held and fully appreciated. Sometimes we, too, can't see the realization of our journey until we have traveled through the maze long enough to understand the patterns and illusions that play with our perspective and attempt to confuse us. Crawling, running, resting, relaxing, sitting, climbing, le the MAZE OF LIFE on your bracelet reminded you daily: if it's all an illusion, enjoy the show.
Or?
Share
Shipping

All orders ship from Washington, USA. View our full shipping policy HERE
Return Policy

We have a 30 day return policy on eligible items. If you are not entirely satisfied with your purchase, we are here to help: READ MORE
Reduce, Reuse, Recycle

We reduce packaging waste whenever possible. Please recycle, or reuse as much packaging material as possible.
Have another question?

Contact us any time, we'll be happy to answer any quetions you have.
View full details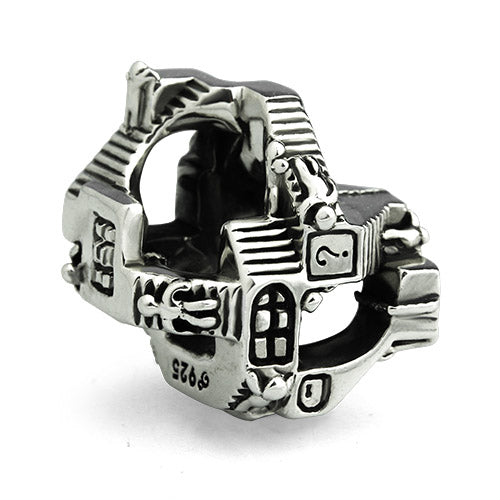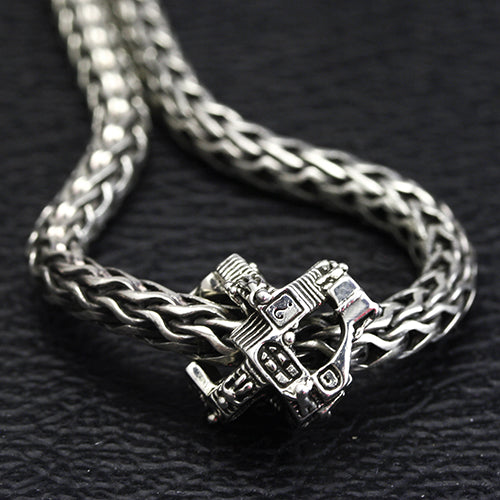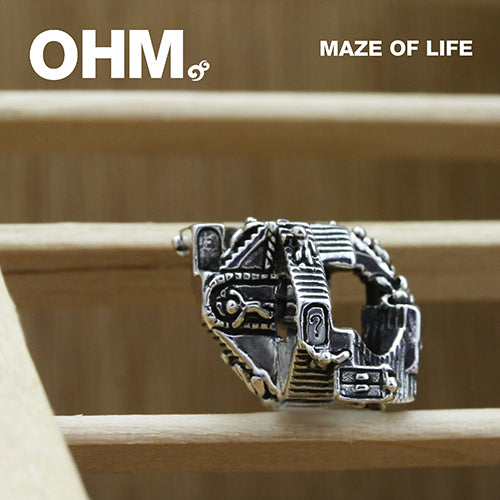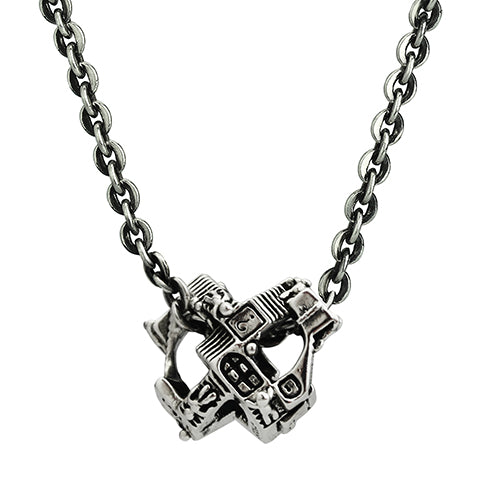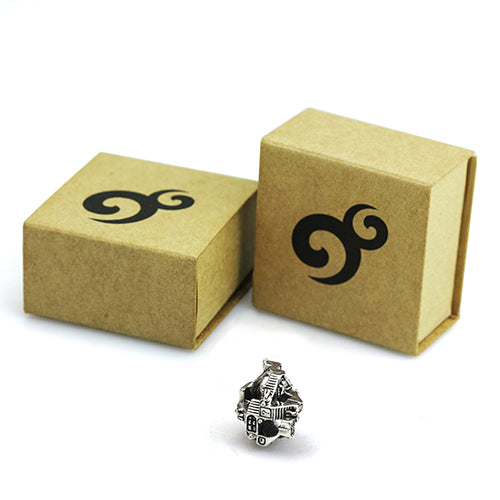 🇺🇸 Always Free Shipping 🗽
All orders ship from Washington, USA. We offer free economy shipping to all US States.
International shipping rates available at checkout. All packages ship with tracking.