Regular price
Sale price
$30.00 USD
Unit price
per
Sale
Sold
Are you bored? Then it's time you go BOARDING! Hop your favorite skateboard aboard, and let's ride!
We named this silver surfer BOARDING cuz you're never bored at OHM skating through life by your wrists and bracelets!
Skaters sometimes misrepresented as careless, dangerous, rebellious punks -- more than those who ride bicycles, scooters, or rollerblades -- develop strong core values within skateboard culture. Principles of creativity, challenge, self-expression, camaraderie, and the relentless drive to master new goals.
There are no referees, no penalties, no set plays, no expensive equipment, just the cool authenticity of you and your passion for learning and mastering another move.
Remember when Marty McFly rode a skateboard in "Back to the Future"? With our OHM BOARDING bead, you can travel time to be a schoolkid again, backpack in hand, gliding on your favorite board to (boarding?) school.
Originally called "Sidewalk Surfing," the skateboard emerged in southern California in the late 1950s as a way for surfers to practice their sport on dry land. Barefoot skaters rode small wooden boards with metal roller skate wheels. Smoothly paved schoolyard banks served as asphalt waves on which to carve surfing maneuvers. In 1972, the urethane wheel was invented, which revolutionized the smoothness of the ride.
There are two primary types of skateboarding: vertical skating and street skating. The Z-Boys of Santa Monica discovered that they could skate up the walls of an empty swimming pool, and "vert" skating was born. This style has flourished since on-ramps and the steep swooping slopes of skateparks.
On the other hand (or foot), street skating involves gravity-defying flips, tricks, spins, "ollies," and even dancing on the flat surface of the street or sidewalk, often to rhythms of rap reggae and rock music.
OHM is stoked to offer this gnarly triptych of sick skateboards: (1) a dove-tailed Surfskate or Carve skateboard with a peace sign on the underside its deck, (2) a Longboard with woodgrain for bombing a hill or laid-back long-distance rides, and (3) and the versatile classic Double-Kick Popsicle Skateboard with our OHM logo for tricks, grinding, shredding curves, and getting airborne (and it fits neatly in your backpack).
You'll never be bored.
Share
Shipping

All orders ship from Washington, USA. View our full shipping policy HERE
Return Policy

We have a 30 day return policy on eligible items. If you are not entirely satisfied with your purchase, we are here to help: READ MORE
Reduce, Reuse, Recycle

We reduce packaging waste whenever possible. Please recycle, or reuse as much packaging material as possible.
Have another question?

Contact us any time, we'll be happy to answer any quetions you have.
View full details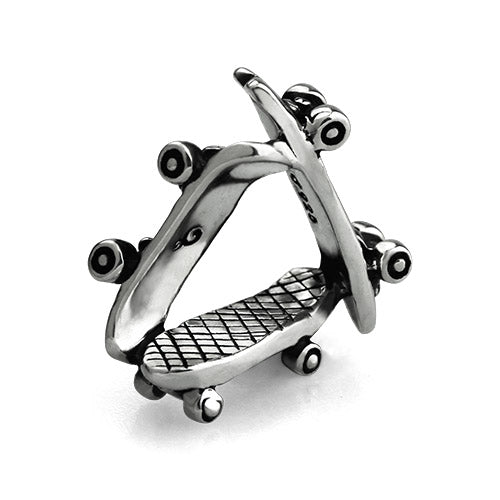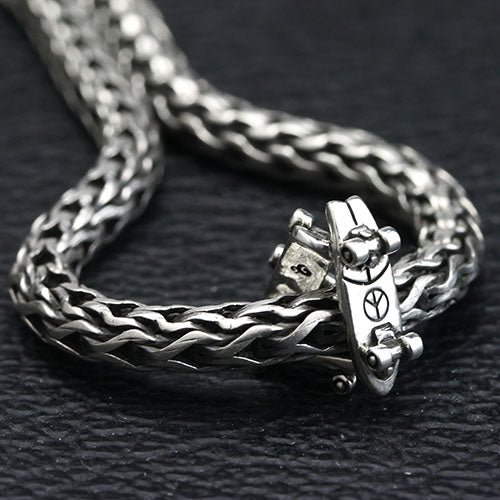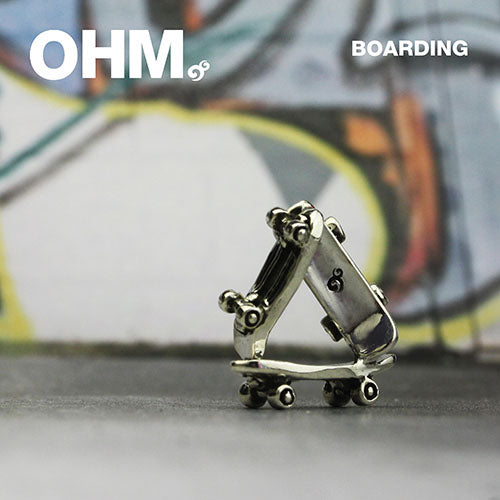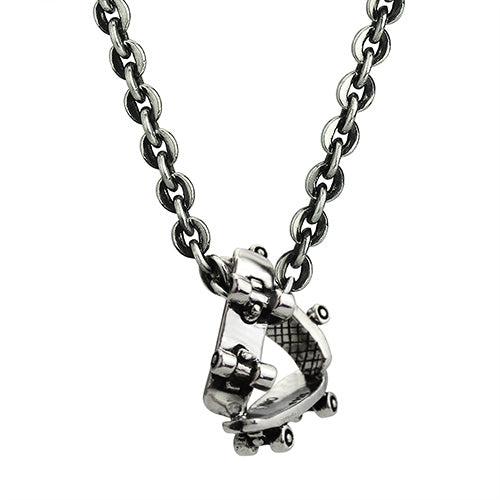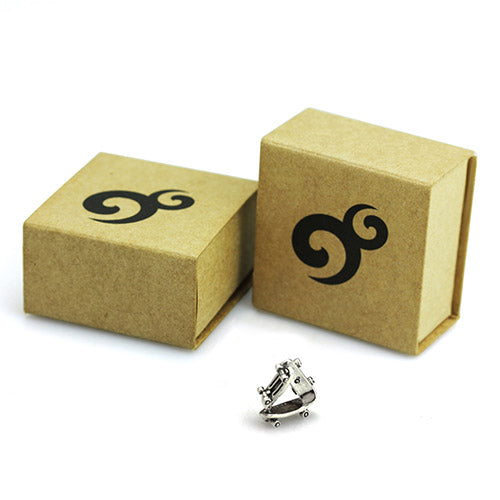 🇺🇸 Always Free Shipping 🗽
All orders ship from Washington, USA. We offer free economy shipping to all US States.
International shipping rates available at checkout. All packages ship with tracking.